Why Choose us ?
Amidst the time of rivalry and bloodshed for power, Bhutan stand an epitome of peace and prosperity – power bestowed in the hands of people from the monarchs yet Bhutanese are nostalgic. Such is the story of ascension of democracy in Bhutan.
Some unheard wonders of the world resides in Bhutan as a sacred site, The Taktshang (Tigre's Nest) monastery, revealing the 8th century dharmic actions of Guru Padmasambhava. The elegant structure built on a rocky cliff in 1692 becomes one of the cultural icon of the country.
When the entire world is in hue and cry of ozone depletion Bhutan presents itself carbon-negative carbon-neutral compelling the world to adopt its sustainable policies. Sheltered under the wings of Gross National Happiness, the vision envisioned by His Majesty the 4th Druk Gyalpo, people take pride in calling themselves BHUTANESE. The dream of the world would have been encapsulated had this vision been dreamt by any of the other giants. Gross National Happiness is preached and so diversely practiced in this land locked nation and can be evident when the nation still remains carbon negative.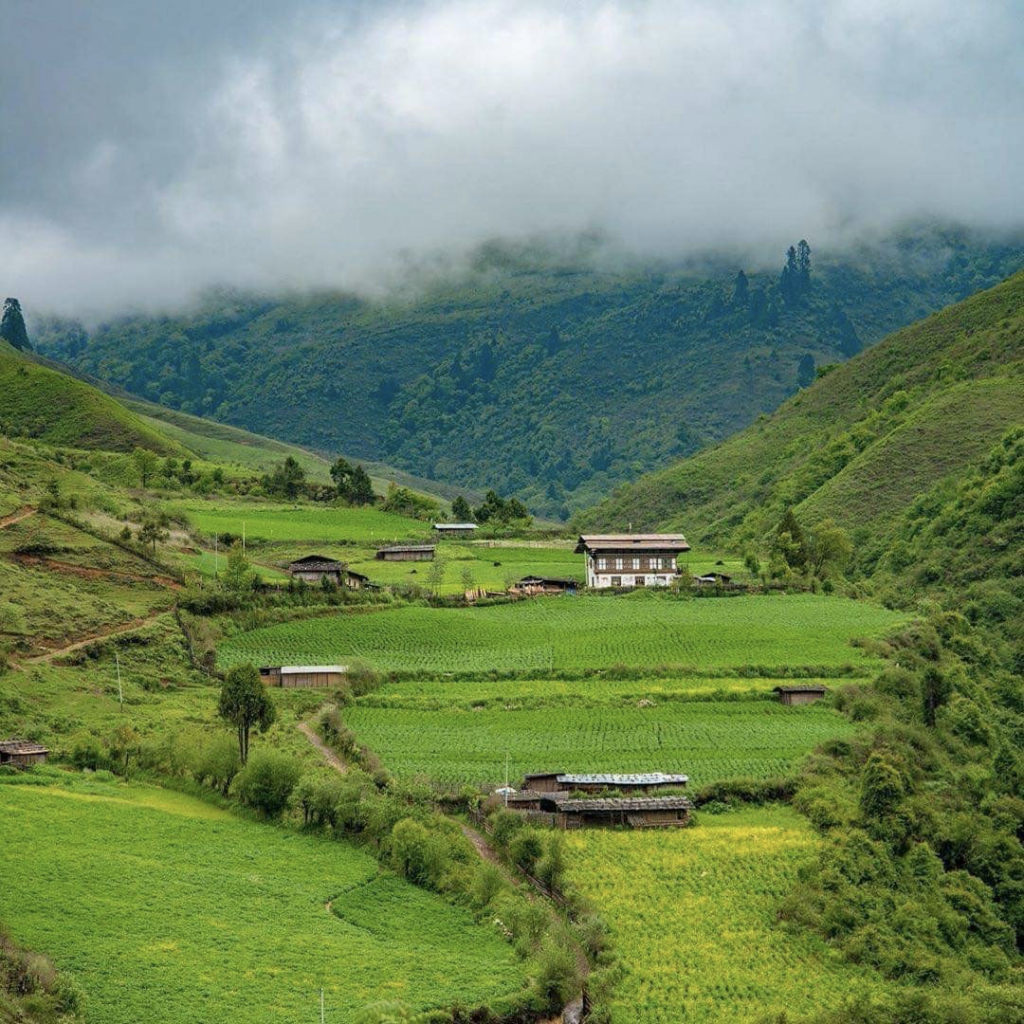 Talk of traffic rules…like any developing nations motorists are at an alarming rise calling for systematic traffic direction. However, no traffic lights could be seen directing the motorists in Bhutan – there is no traffic light indeed. Accidents should be frequented yet it's occasional.